JOURNAL


Thanks to everyone who visited us at this years late shows. Great to see Emma and Simone who were both wearing their OSSEUS jackets.
Emma's jacket is over year old now and still looks perfect!
ST CECILIA
A custom jacket for a Foo Fighters fan! We love the clean cut line work on this design!






"The name death's-head hawkmoth refers to any one of the three moth species of the genus Acherontia (Acherontia atropos, Acherontia styx and Acherontia lachesis). The former species is found primarily in Europe, the latter two are Asian; most uses of the common name refer to the European species. These moths are easily distinguishable by the vaguely human skull-shaped pattern of markings on the thorax."




Take a look behind the scenes in our newly renovated studio!
We moved into our new studio in March and have been working on some exciting new products! Watch this space.
Visit us by appointment only. Please use the contact page to send us a message!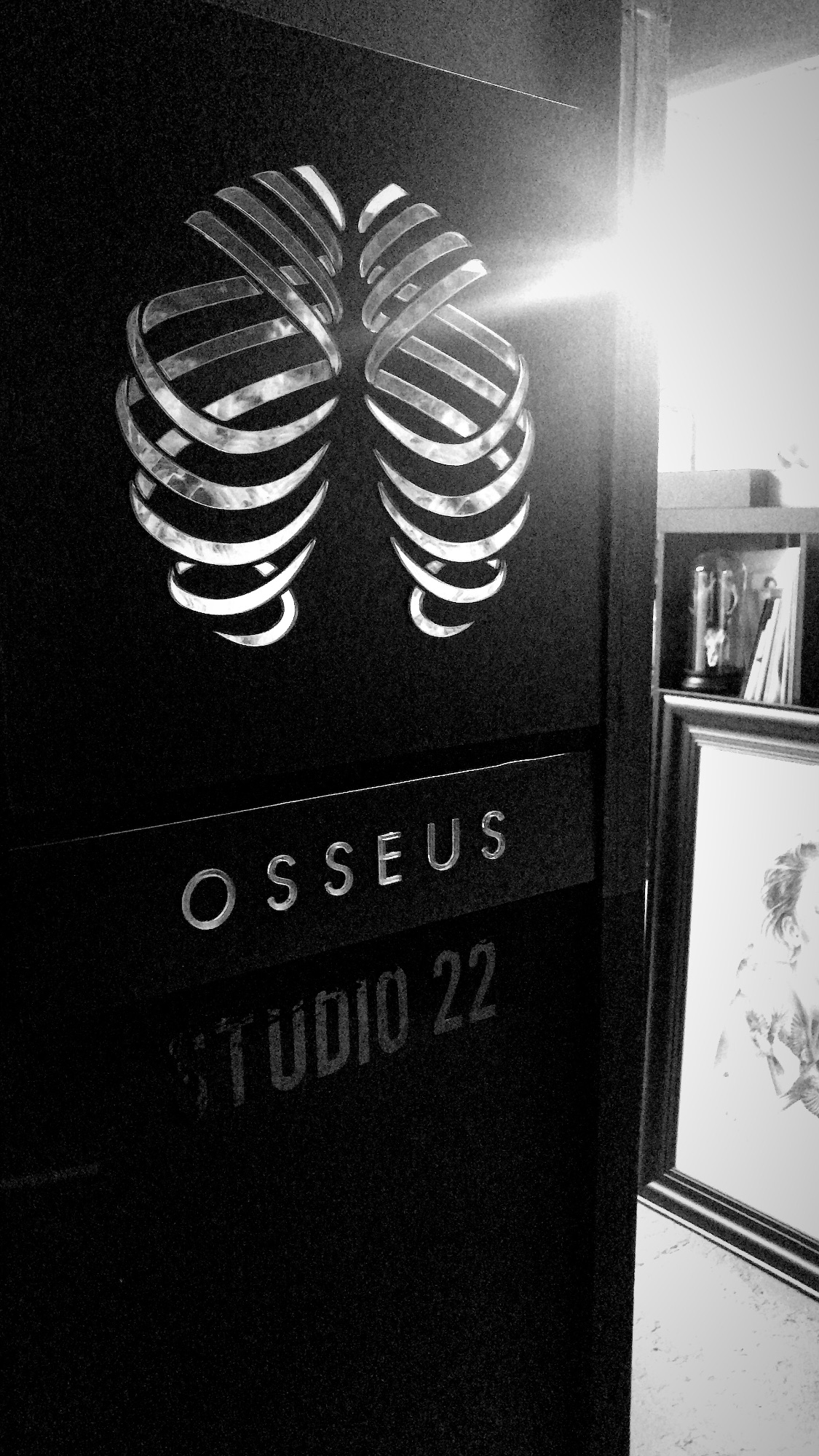 ENDOSKELETON
An Osseus staple
WALLET AND CARDHOLDER
Hand Painted, real leather wallet and cardholder.




Winter Floral
a bespoke jacket for a beautiful bride






It's all about the detail
we think about every little detail when creating a bespoke piece. getting to know our customers allows us to add special details, just like simone's wedding date and her new name!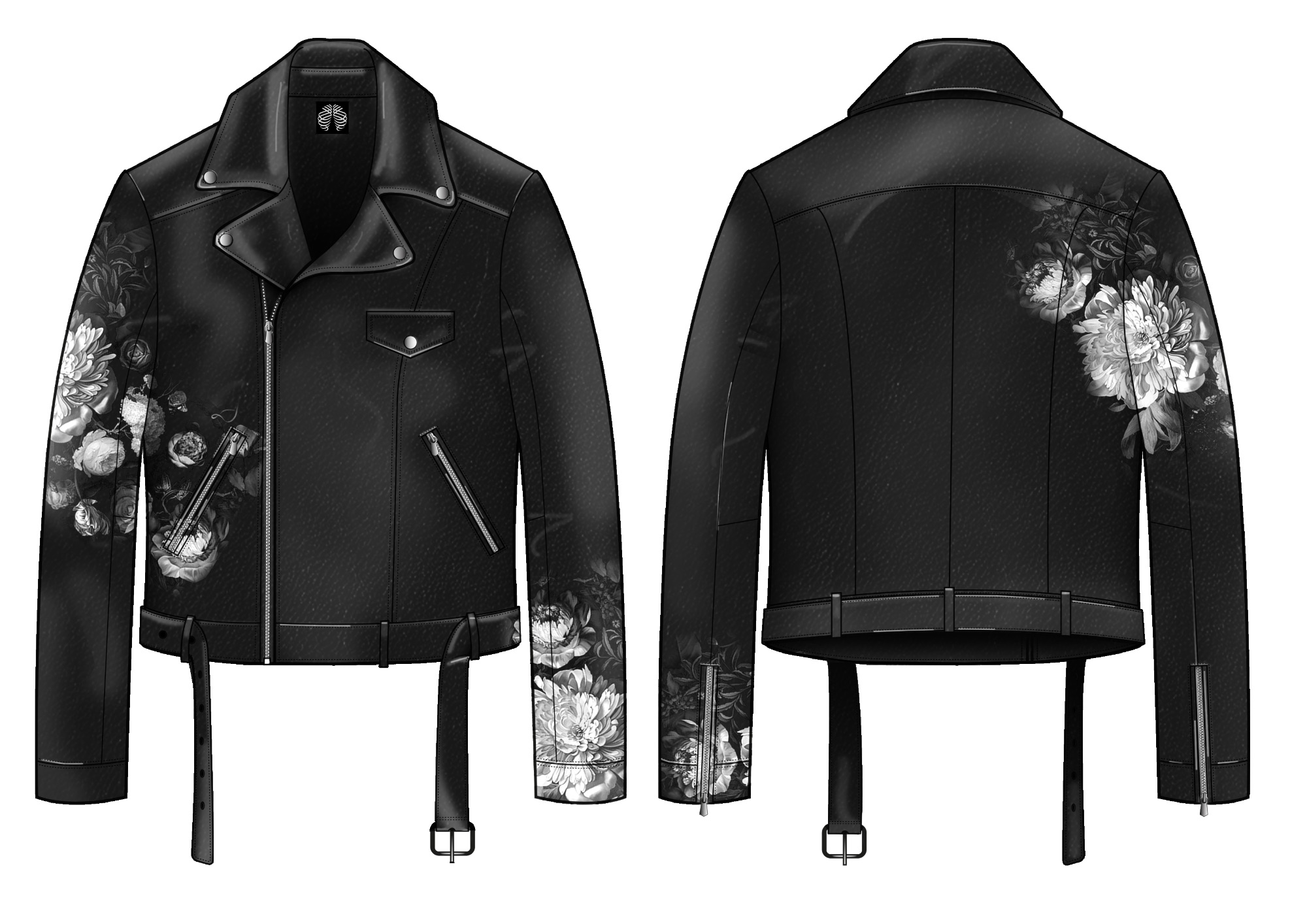 We use digital illustration to finalise the placement of the design. This was the final design for Simone's bespoke jacket. We loved the cascading flowers on the shoulder and sleeve which perfectly balances with the heavily detailed left cuff, drawing attention to the wedding rings!
A bridal jacket that can be worn everyday.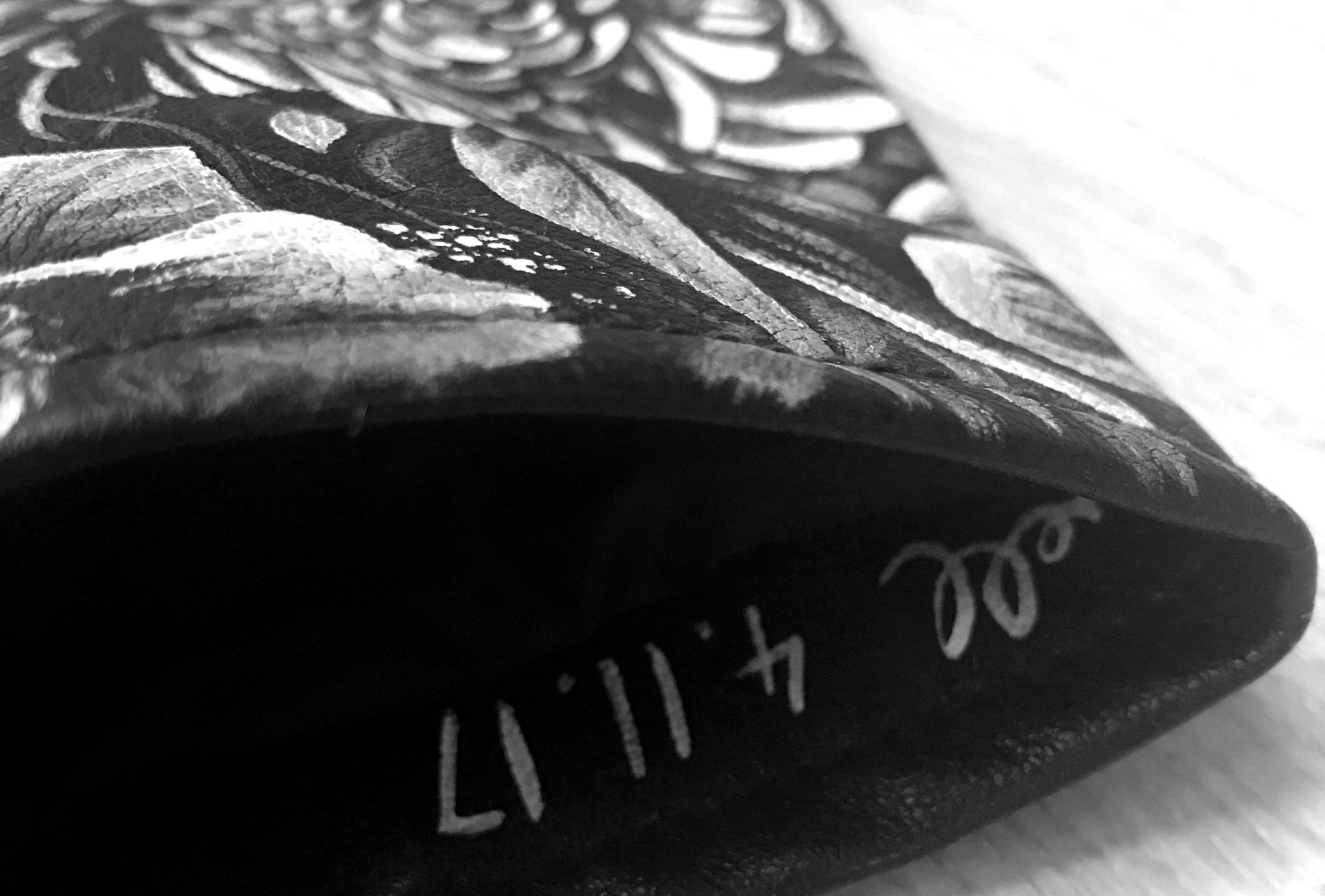 All Hallows Eve
edinburgh 2017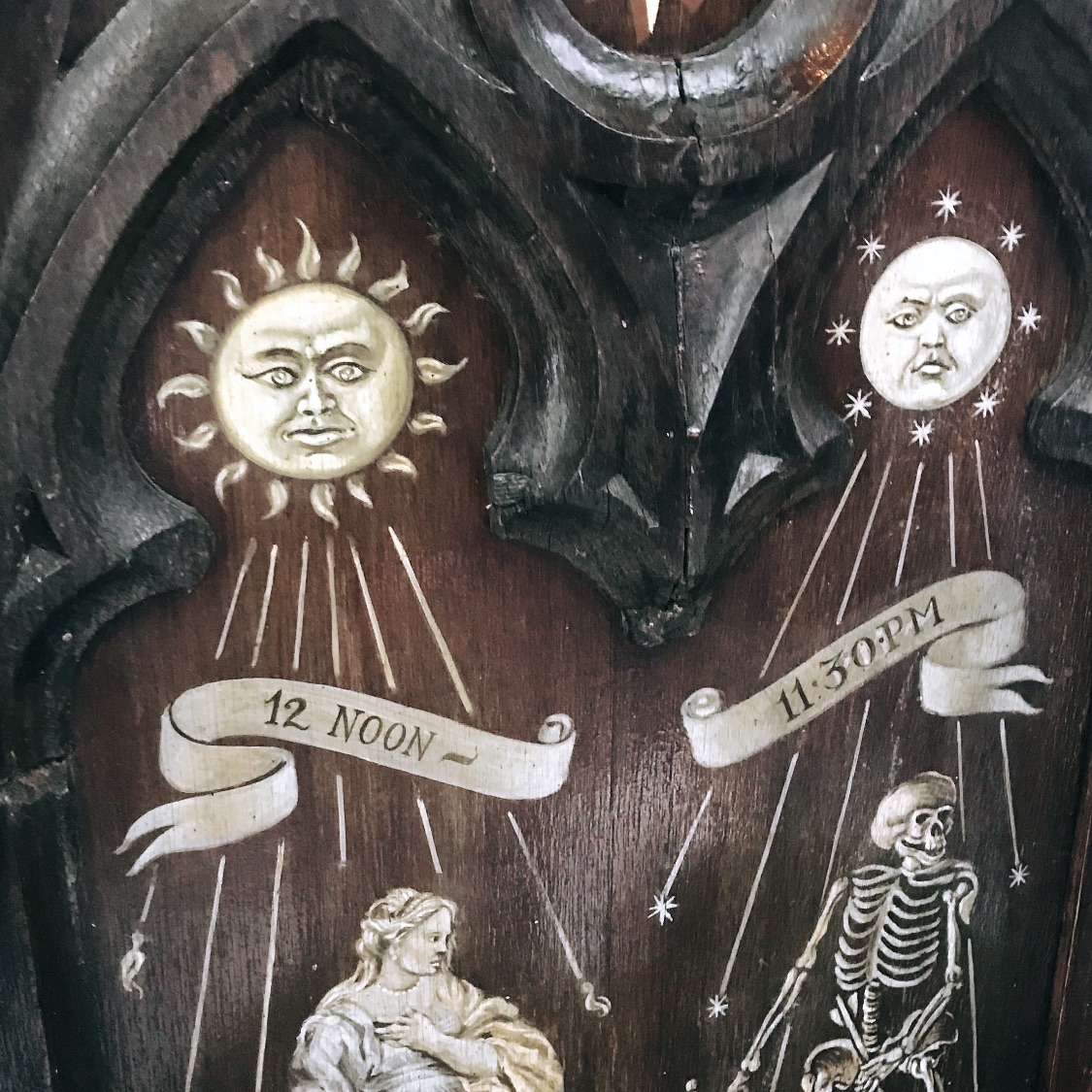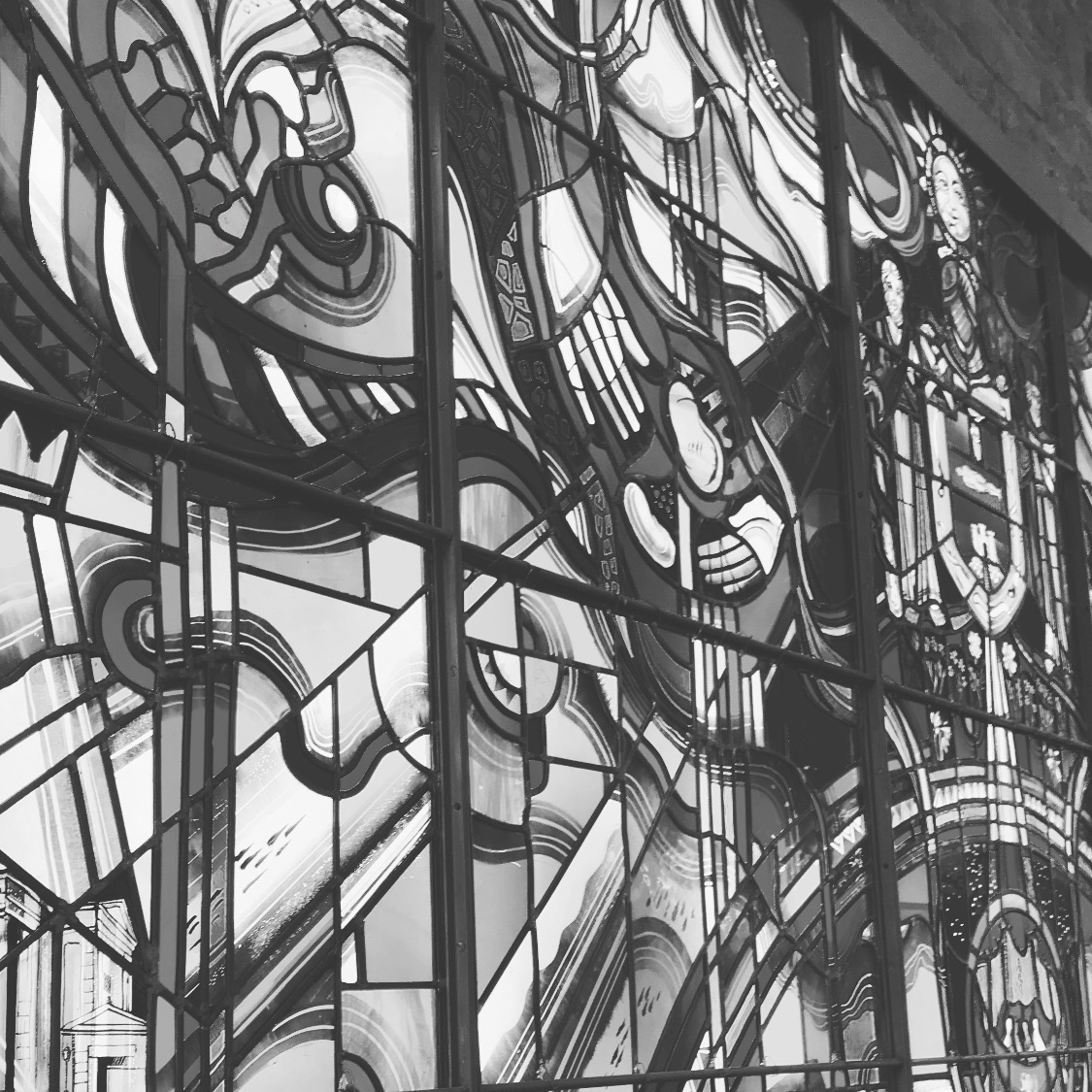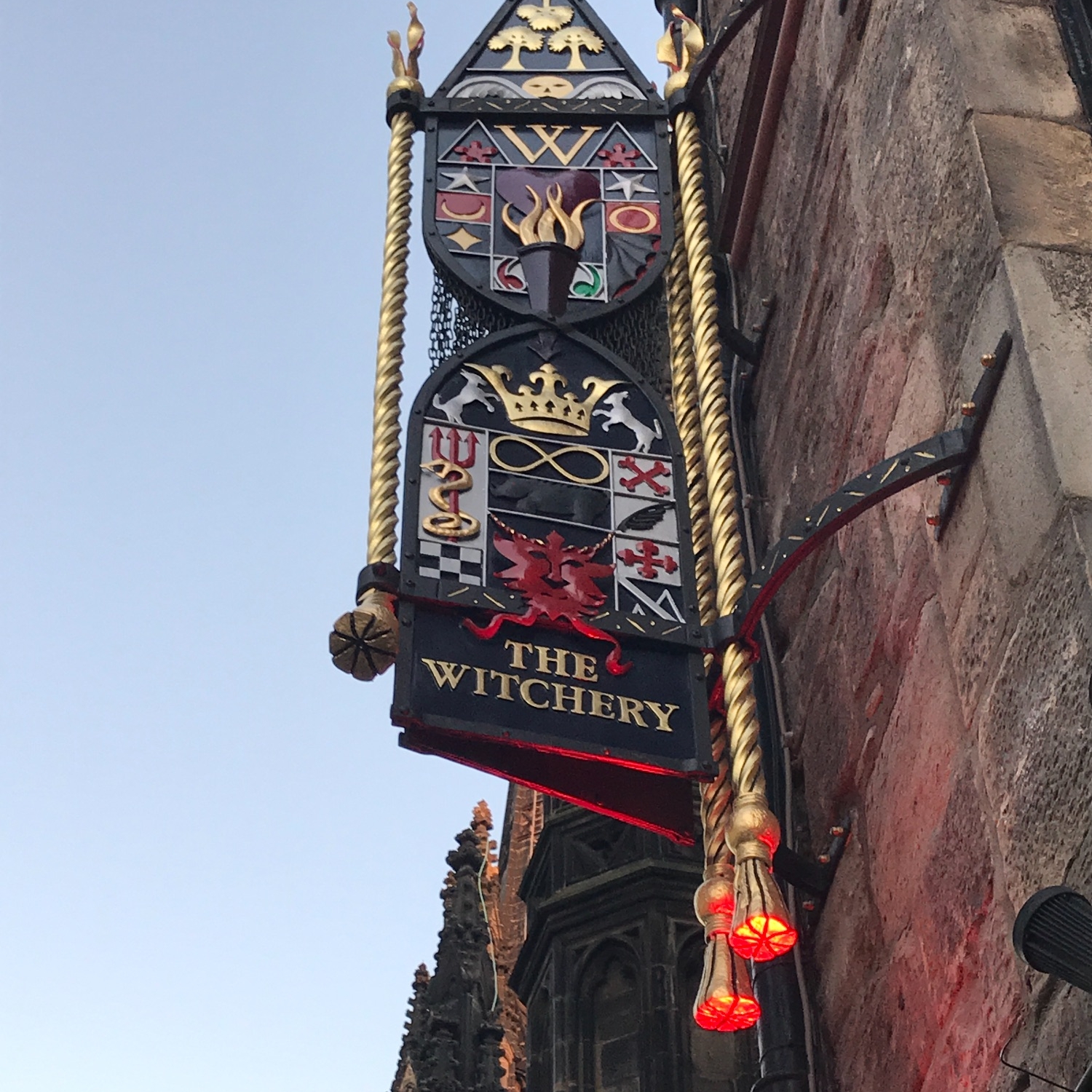 HAIL
a jacket for the bold, daring, stand out individuals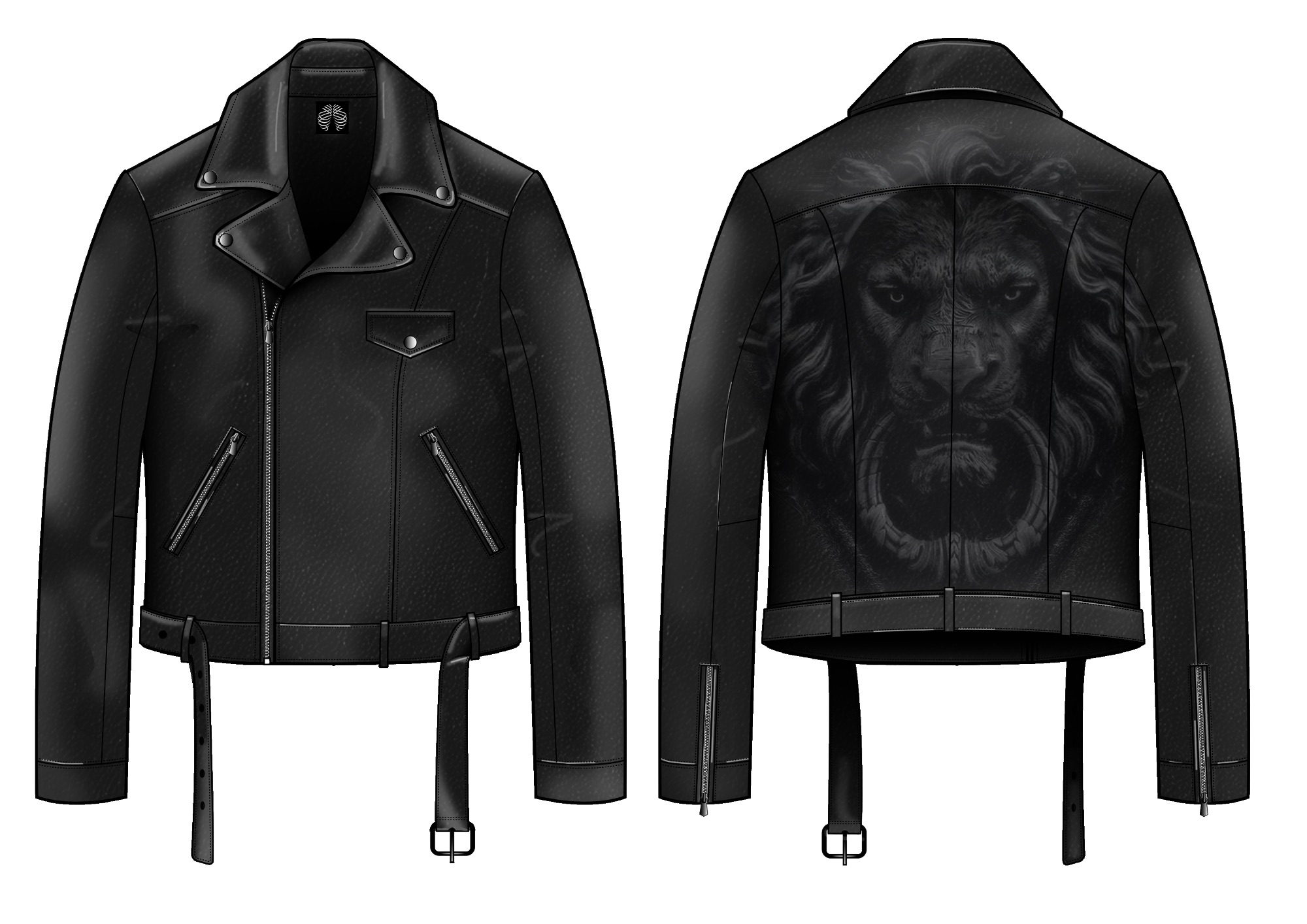 Work in progress // behind the scenes


FRANCIS
FRANCIS 1 : JULY 2017