ABOUT



OSSEUS is a casual luxury brand, created to provide clothing and accessories for interesting individuals.
Through our love of illustration and our creative approach to design, we have put new life into old leather products with the hope that their owners will feel bold, unique and confident.
All of our products are hand finished in the UK.
DON'T FIT IN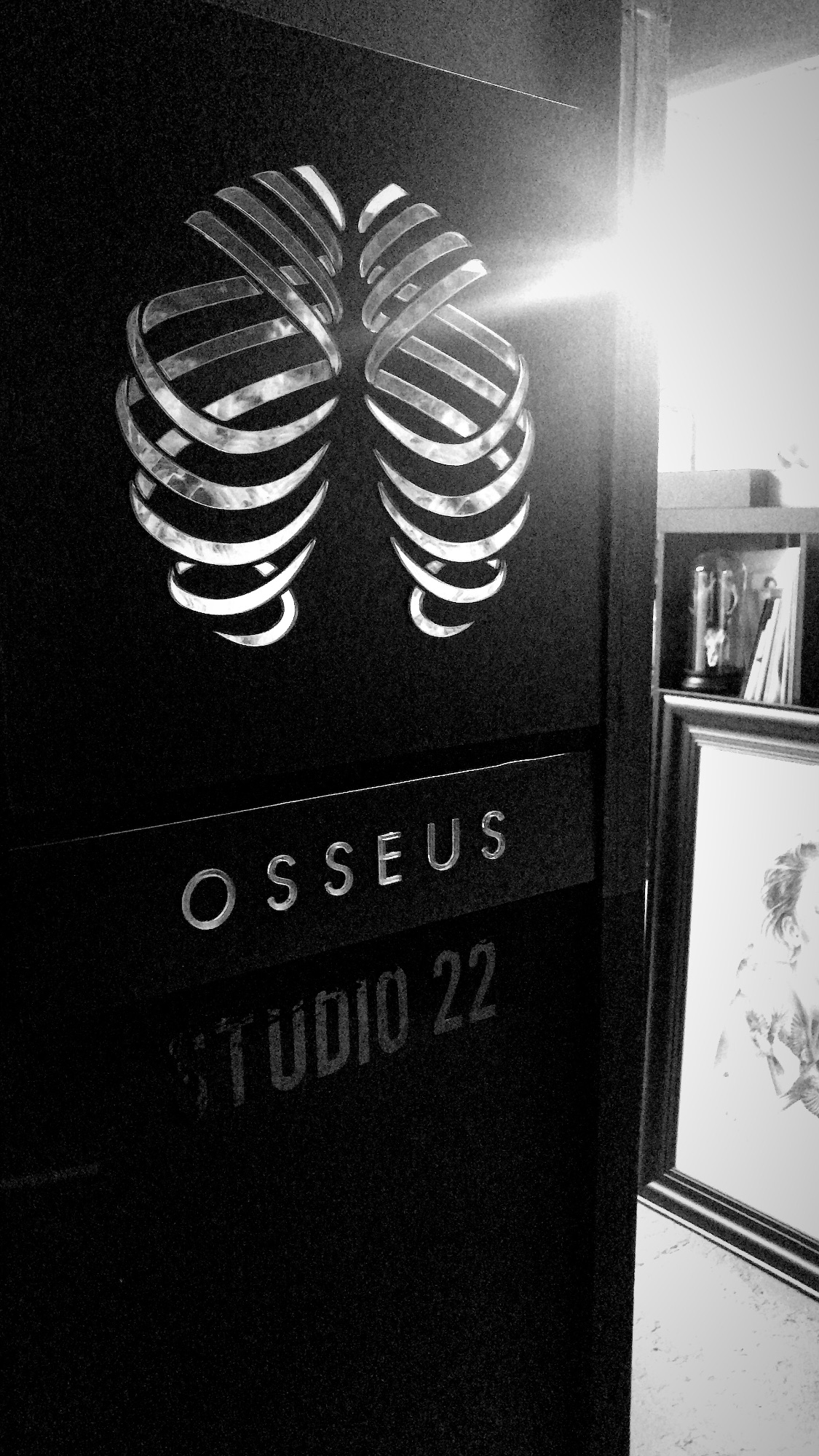 Find us in Newcastle Upon Tyne! Book an appointment to visit by sending us an email- [email protected]